Early Childhood Education (Pre K-3)
TTP: A.S.T.
The Associate of Science in Teaching Degree in Early Childhood Education (Pre K-3) is an education specialty designed to prepare individuals to work with children from Pre-K through 3rd grade. Early Childhood Education is a two-year program designed for students planning to continue their studies toward a bachelor's degree at a four-year college or university.
An associate's degree could lead to work as a teacher's assistant, Head Start teacher or work as a preschool teacher in a day care setting.
A bachelor's degree could lead to a teacher certification in Pre-K through 3rd grade where you would be able to teach in a public or private school.


Sample Academic Plan
To learn more about suggested classes needed to complete the program of study, please go to the Sample Academic Plan for
Loading...
Early Childhood Courses
Education Courses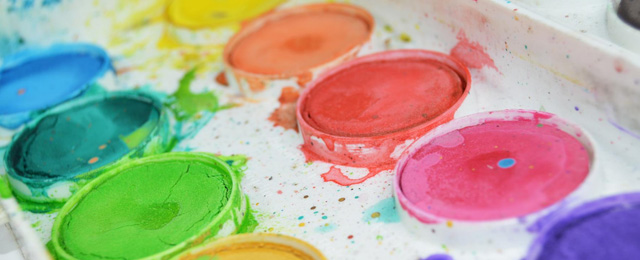 Early Childhood Education Video
Watch video of Marty, an Early Child Education graduate, who applies himself where needed - to fill in the cracks.
Watch video
All Things Education
Join the All Things Education organization and be with other education majors.
Email Kirsten Davenport