Welcome!
Here in the records office, we aim to assist students in getting the information they need for every stage of their academic journey. We're here to help!
Find what you need
Important Dates - Spring 2023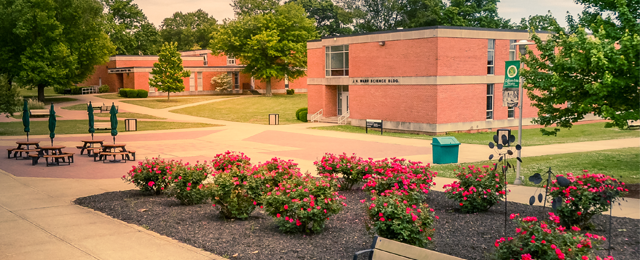 March 5 - 11
Spring Break-Classes do not meet, Offices open
View Calendar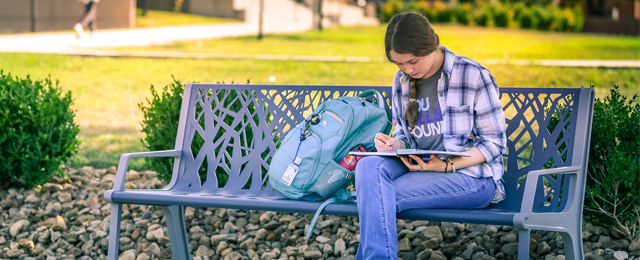 April 29 - May 5
Final Exam Schedule
Exams
May 6
There will be two graduation ceremonies. Submit your intent to Graduate.
Graduation Info
Frequently Asked Questions
Privacy
It is our policy to comply with the Family Educational Rights and Privacy Act (FERPA) which is designed to protect the confidentiality of personally identifiable educational records of students. To learn more, click FERPA Policy.
Degree Verification
If an outside agency or individual needs to verify that a student has graduated from Columbia State Community College, we have authorized the National Student Clearinghouse (NSC) to provide Degree verification.

www.studentclearinghouse.org
Service@StudentClearinghouse.org
1.703.742.4200