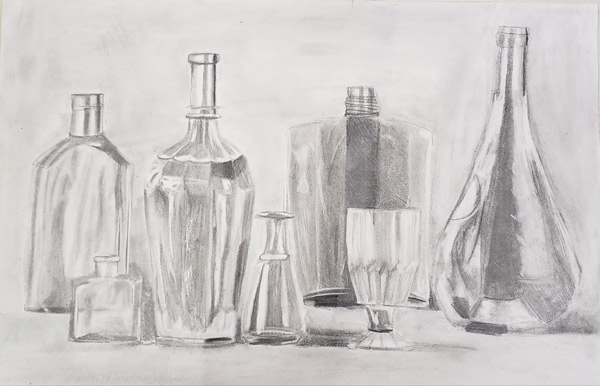 (COLUMBIA, Tenn. – March 13, 2019) - - - Columbia State Community College's Pryor Art Gallery will feature the artwork of Maury County middle & high school students beginning April 8. An artists' reception will be held April 11 from 4 – 7 p.m.
"It is so important to keep the arts alive in our schools today," said Michele Wilkinson, Pryor Art Gallery curator. "We love seeing our youth get involved in projects like these."
Art teachers from Maury County public and private schools have been asked to submit their students' best work to be exhibited for the community to appreciate. 
The exhibit will run through April 25, and parents, family and friends of the students are invited to attend the reception.

The exhibit is free and open to the public. The Pryor Art Gallery is in the Waymon L. Hickman Building on the Columbia Campus located at 1665 Hampshire Pike. For additional information about this exhibit, please visit www.ColumbiaState.edu/PryorGallery. For more information about the Pryor Art Gallery, contact Michele Wilkinson at 931.540.2883 or mwilkinson2@ColumbiaState.edu. The gallery is open Monday through Thursday 8 a.m. – 8 p.m., Friday 8 a.m. – 4 p.m. and Saturday 10 a.m. – 5 p.m.
Photo Caption: Artwork by Audri Jones, Spring Hill High School senior.